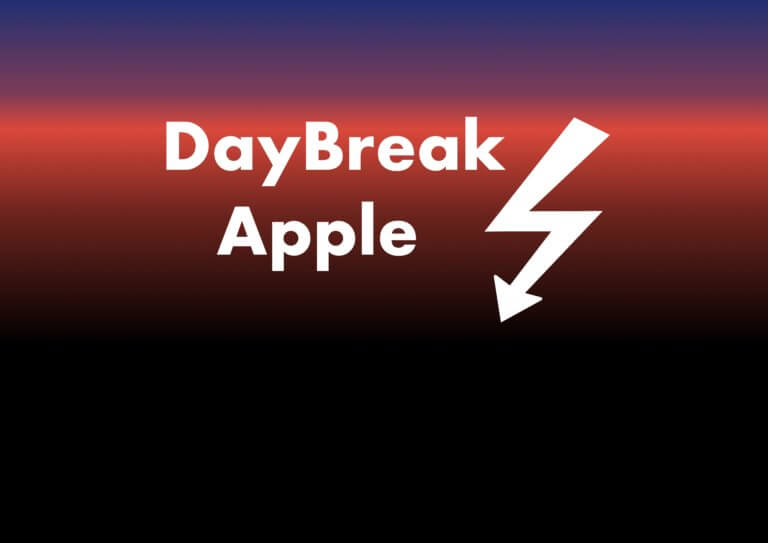 Good morning everybody! In case someone was wondering yesterday: No, we didn't collect the early format quietly and secretly, the reason for the failure of the edition at the start of the week is much more banal. In one sentence: I slept through it. That's why I'm back today and look back on the past 24 hours.
As expected, Monday was marked by many updates. These had already been expected, Apple delivered on time and major disasters apparently did not materialize. Once again at a glance: iOS 14.3 and iPadOS 14.3 are there, they bring support for Apple Fitness + and the AirPods Max and everyone can guess which point is more interesting for German users.
I also find the question of whether the notifications work again for new iMessage and SMS / MMS messages, Apple namely said that. Here, however, you will have to wait a bit until a clear picture emerges.
watchOS 7.2 is there and brings some new fitness indicators, I will see for myself during the days to what extent this is an interesting innovation, and comments on it from you.
macOS 11.1 is here and may now give some users a good reason to install Big Sur. me, for example, I have pushed the update until now. tvOS 14.3 is also there and doesn't really bring anything exciting.
iOS 12.5 for old iPhones is there so that the Corona warning app can run on them, but yours according to first descriptions does that currently not work. And then I don't know what to do next. I don't have an old iPhone 5s on hand to investigate.
Riots in the iPhone factory
It's an ugly story that comes to us from India. A factory of the Taiwanese manufacturer Wistron is said to have attracted workers with attractive wages, but later only paid a fraction or no wages at all. However, the workers no longer put up with it last weekend and devastated the factory, here is the information. Not nice, both. Violence and destruction are never good, but paying due wages wasn't a nice move on the part of Wistron either. Nice job: cake! This is how it has to be done.
In short
What else was important
The iPhone 13 should get a 120 Hz display – again. And an always-on display should also be included – again, too. One can argue about the sense or nonsense of such, the fact is that more and more smartphones are offering this feature. Here is the information about which technology should make this possible.
Tim Cook is fighting climate change.
Tim Cook recently spoke at the United Nations. What he had to say, sounds really nice and is absolutely to be welcomed: Climate change has to be stopped, sustainability strengthened, in the near future governments and companies should better all pull together, otherwise it looks bleak for our children. However, maybe Apple is too only partially the right speaker for these demands, on the other hand: a new iPhone or iPad only every two or three years? After all, that doesn't work either, we don't even know what to report about. – So I told Tim that I would like to bring a new iPhone lineup out again in 2021.
With that I wish you a relaxed day. I'll get back to you at the usual time tomorrow morning.