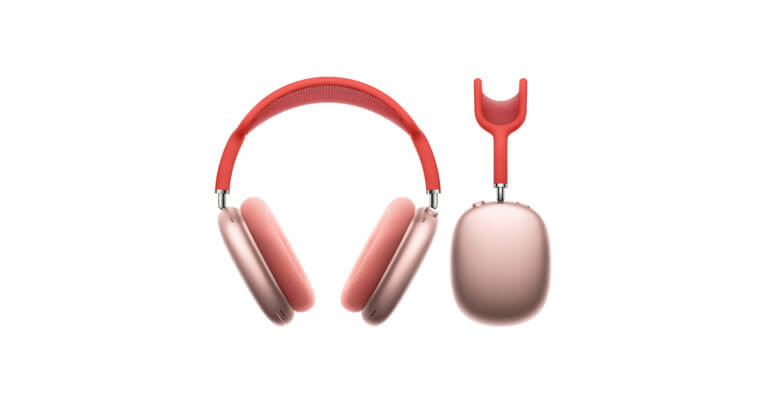 Apple has apparently freed the AirPods Max from their overnight battery charge losses with the latest update. In addition, problems with automatic device switching appear to have been resolved and improvements in energy-saving mode have been included in the update. Can you confirm this observation with yourself?
Apple recently released a firmware update for the AirPods Max, Apfelpage.de reported. As usual, Apple did not provide any details about the nature of the update, but now there are first testimonials from users.
After that, software version 3C39 solves a problem that resulted in the AirPods Max losing almost all of their battery charge overnight, we had over then reported this problem.
Further improvements with the latest update
Now users, including well-known developers, report that their AirPods Max do not lose a single percent or only a little juice overnight or for a long time.
AirPods Max battery usage in the Smart Case before and after the latest firmware update. I think they've fixed it. pic.twitter.com/upFLBw85Oq

– Guilherme Rambo (@_inside) March 12, 2021
Furthermore, a problem was apparently solved that could lead to connection interruptions during automatic device change.
Furthermore, the ultra-energy-saving mode is now apparently activated outside the Smart Case after 30 minutes of inactivity, previously it took a whopping 18 hours.
Your experiences: Has the battery loss been resolved with the latest update to version 3C39? Do you notice any further innovations or changes in the behavior of your AirPods Max?