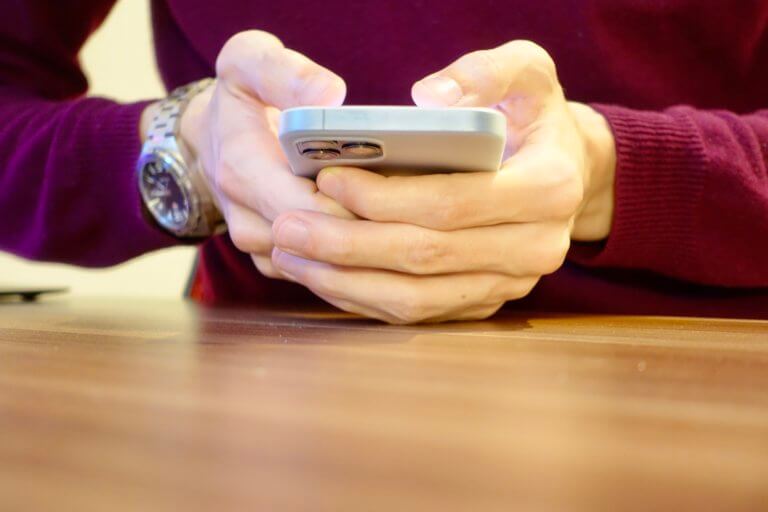 The iPhone 13 should appear with a 120 Hz display, which is among other things the statement of a video that was released over the weekend and the new iPhone models themed. Such a ProMotion display was already seen as a kind of set for the new models. In addition, there will be minor design changes, mainly to affect the revised back.
Apple will equip the iPhone 13 with a 120 Hz display, according to a video in which statements from the driver Max Weinbach can be seen at the weekend. It was previously expected that Apple would introduce this improvement called ProMotion on the iPad Pro this year. In the meantime, 120 Hz panels are not uncommon among the competition.
The iPhone 13 will also have a kind of always-on display. Certain information such as the time, for example, should always be displayed, including push messages when they appear, but the display should only be partially activated.
Minimal design changes in the iPhone 13
As expected, the design of the iPhone 13 will remain largely unchanged, only the back will be slightly revised. It should be textured differently and be more handy so that the devices sit better in the hand, this feature is already known in Google's Pixel range.
The improvements to the ultra-wide-angle lens already expected by other observers are also to come.
What will unfortunately not be available this year is the blood sugar measurement in the Apple Watch, which we reported on in an earlier report.
How reliable the leaked details are is of course, as always, uncertain.
Improvements are also to be made to the magnets of the MagSafe feature, which has room for improvement anyway.
We have embedded the whole video for you below.