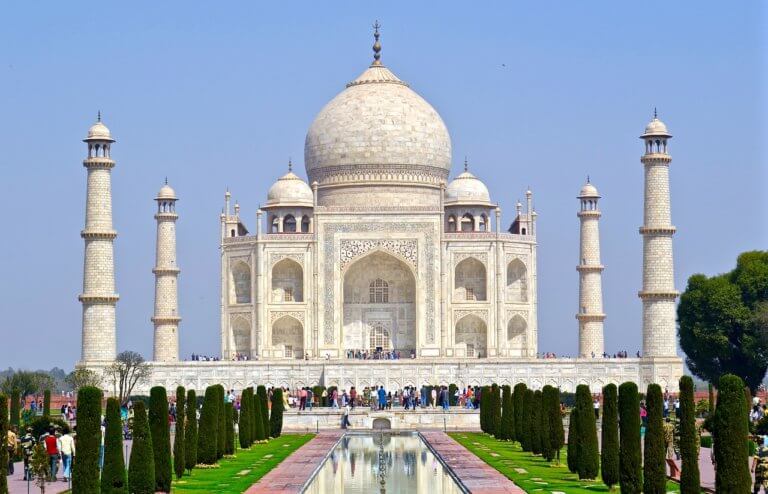 In a factory of Apple's contract manufacturer Wistron in India, there have recently been violent riots by the workforce. The reason for this is apparently unpaid salaries. Significant property damage is said to have occurred during the protests by the workforce.
Workers protested over the weekend at a Wistron plant in India. After the end of the night shift, large parts of the workforce began to demolish the factory's equipment and means of production, like Indian newspapers to report. There are also said to have been various attempts at arson. Around 2,000 people work for Wistron in the plant not far from Bengaluru.
Unpaid salaries sparked riot
Wistron had promised the employees the equivalent of wages of around 230 euros. In fact, many of them were paid significantly less. In the end, the monthly wages of many employees should have moved in the single-digit range.
Apple has had iPhones manufactured in India for years. Wistron mainly builds the cheaper models like the iPhone SE. At the location not far from Bengaluru, Wistron began manufacturing iPhones in 2017. The iPhones built there are mainly sold locally. Apple tries to avoid high import duties by manufacturing in the country. In the meantime, however, both higher-priced devices and iPhones are manufactured for sale in other markets in India. Foxconn and recently also Pegatron are now also involved in the important market. After years of delays, the Apple Online Store is now also in India started. However, there are still no physical shops in the country.