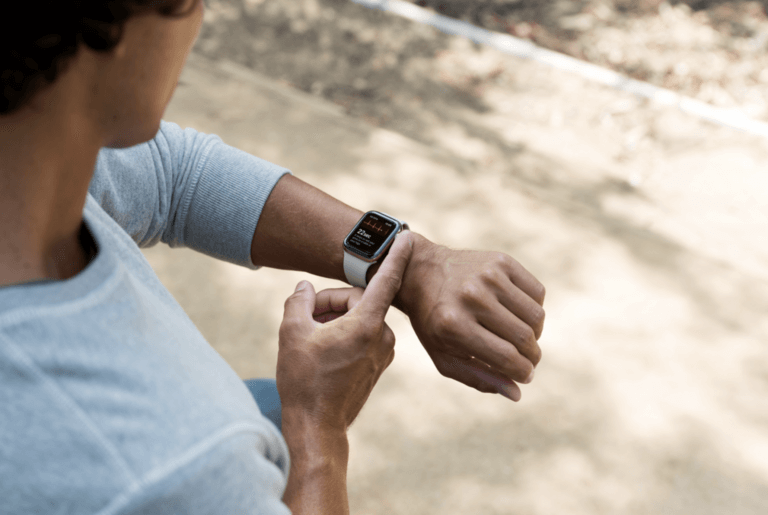 In watchOS 7.2, a revised algorithm is used in the ECG feature of the Apple Watch. Which emerges from Apple's documentation for developers. However, this does not provide any information about the nature of the improvements made. watchOS 7.2 and iOS 14.3 are expected early next week.
In watchOS 7.3, Apple relies on a new algorithm in the EKG feature. This is shown in the documentation for developers in the Apple Second generation algorithm mentioned. However, it does not go further into the merits or the specific nature of this new generation.
After reviewing the documents, MacRumors taps an improvement that should detect heart problems. Such as atrial fibrillation even at higher heart rates. This would play a role, for example, during training sessions that are recorded by the watch.
The ECG feature came with the Apple Watch Series 4 and with it came the notification in the event of irregular heartbeat. Both features, in combination or individually, can warn users of serious heart diseases and in numerous, documented cases have already been the life of Apple Watch wearers saved.
Must read: watchOS 7.2 GM is also available to developers
watchOS 7.2 is out next week
watchOS 7.2 will probably be released by Apple next Monday for all users. Because on that day it starts as reported the new service Apple Fitness + in the USA and which requires at least watchOS 7.2. In addition to supporting Fitness +, watchOS 7.2 also brings the new Cardio Fitness feature to the Apple Watch.
iOS 14.3 and tvOS 14.3 are also expected next week.