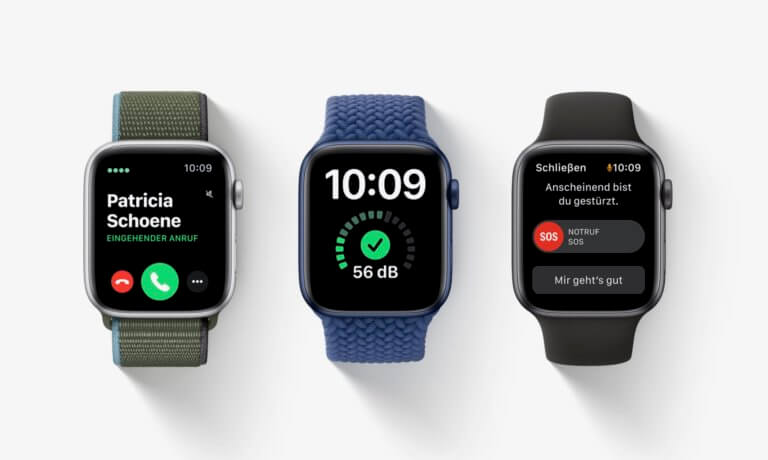 Apple also rolled out watchOS 7.2 GM for the developers tonight. Among other things, this brings the feature cardio fitness, which, contrary to repeated claims, has not existed for a long time, but is actually a new function. Furthermore, Apple Fitness + requires the new version, which requires a very early start.
Apple has next tonight iOS 14.3 and iPadOS 14.3 GM also provided the GM version of watchOS 7.2 for the developers.
It follows the distribution of the previous beta one week. In order to be able to charge and install watchOS 7.2 RC, the Apple Watch must be on the charger, the battery of the watch must be charged to at least 50% and the watch must be connected to the same WLAN as the paired iPhone. In addition, the appropriate developer profile is of course required on the Apple Watch.
watchOS 7.2 is coming to all users very soon
Apple will release watchOS 7.2 very soon for all users, so there is hardly any time until the final release, because Apple Fitness + starts next Monday and this new service requires watchOS 7.2.
In addition to supporting Apple Fitness +, the update also brings the new Cardio Fitness health function to the Apple Watch. This uses the measurement of blood oxygen saturation for statements about the fitness of the heart.
Hopefully there will be no major bug in the way of the release.