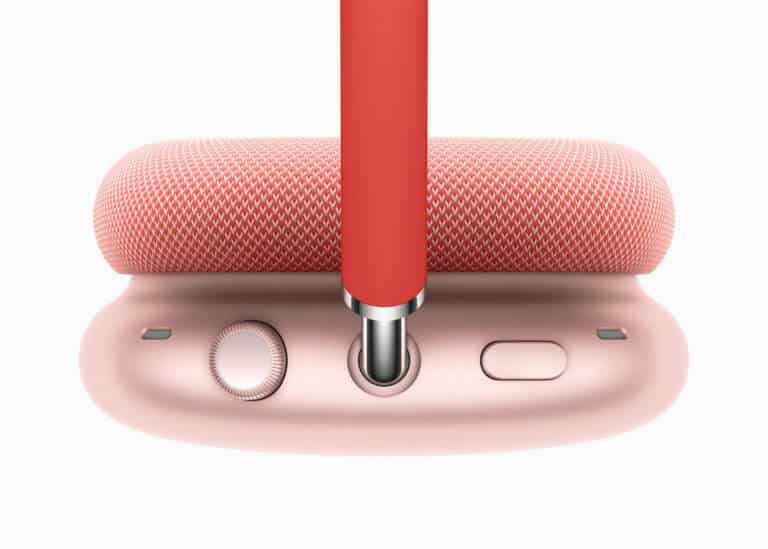 A good 24 hours ago Apple came around the corner with new over-ear headphones in a press release. The so-called AirPods Max also felt like two camps, you like or smile at them. The latter camp seems larger, but is that true? What do you think about the design, price, and their benefits? Feel free to take part in the survey below and discuss it with other readers!
With the H1 chip, several microphones, and Apple's software, the AirPods Max (Affiliate-Link) set new standards in terms of sound, ANC, transparency mode and 3D audio. 20 hours of battery life are advertised and a protective case is also included. The new Apple headphones will be available on December 15th in five colors for just under 600 euros in Germany, 629 euros in Austria and 600 Swiss francs in Switzerland. Is that way too much? And what do you think of the functions?
Poll 1: What do you think of the AirPods Max?
Poll 1: What would be a reasonable price?
Have any of you already struck? Let's have a (nice) discussion in the comments!
---
* The product links used here are affiliate links that enable us to receive a small commission per transaction if you shop via the marked links. As a result, you as a reader and user of the offer do not suffer any disadvantages, you no longer pay a cent. However, you are supporting the editorial work of WakeUp Media®. Thank you so much!