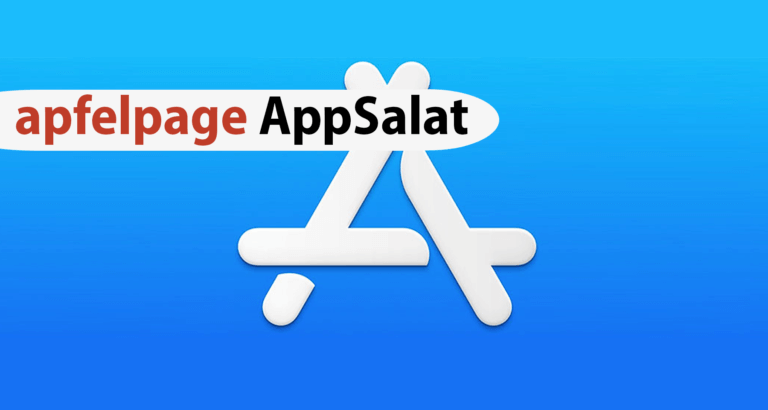 For a few days now we have heard more about the Luca app. But what exactly can it do? We want to explain that in today's AppSalat.
In order to get a better grip on the current pandemic, contact tracing is increasingly being used. Smartphone apps are used here, which use a system interface to record encounters with other people who also use such an app. In the event of an infection, all encounters are then contacted, so that the chain of infection is interrupted more easily and quickly. This happens anonymously, so others cannot see the data of an infected person.
So far nothing new. Now Luca comes into play. The app takes the existing principle of contact tracing and changes it slightly so that access to the aforementioned system interface is no longer necessary. But how does that work then exactly?
Check-ins as the key to success
The Luca app uses so-called check-ins to identify contacts in the event of an infection. A QR code must be scanned for this.
These QR codes can be attached to restaurants, bars or event locations. Operators of these can create such codes so that they can scan visitors before entering, thereby completing a check-in. If you leave the location again, depending on the setting, you will be automatically logged out or you will have to check out again yourself. If a person is infected with the virus, the encounter data will be shared with the health department after approval by the operator of the location. If nothing happens, these check-ins are deleted from the system after four weeks.
Private meetings can also be logged. To do this, you can generate a QR code in the app, which then has to be scanned by the others. In the event of an infection, however, the data is not shared with the health department.
If that sounds interesting to you, you can here check whether the app is available in your region. You can then download it for free from the App Store.