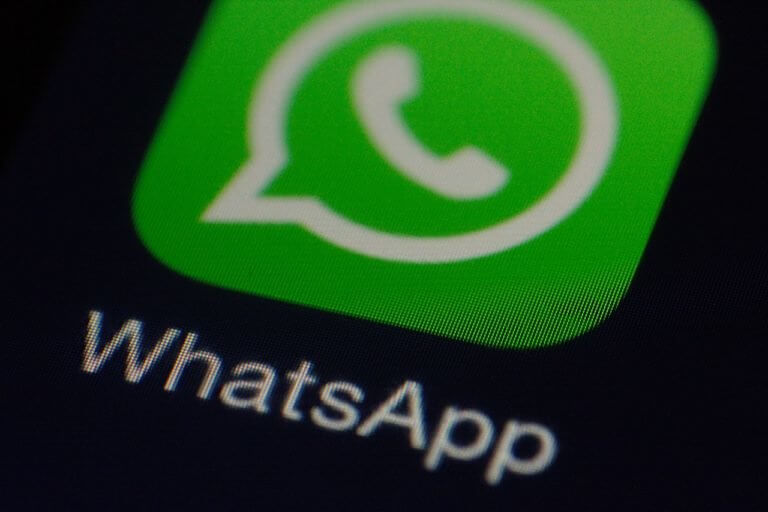 WhatsApp shoots against Apple: Messenger, which belongs to Facebook, sees itself at a disadvantage in the competition with other services since Apple recently introduced a new standard for the App Store. Apps now have to make it clear which personal data is collected from them and for what purpose.Apple is currently facing severe criticism from WhatsApp. The displeasure on the part of the messenger is directed against a new specification from Apple, which applies to the App Store. This stipulates that apps must now always communicate to the user in simple and clearly understandable words which personal data is collected from them and which purpose or third-party service provider they are used for further processing.

This requirement initially only applies to new apps, but also to updates of existing apps, which will soon affect WhatsApp.
Facebook sees itself at a disadvantage
As a spokesman for WhatsApp, which belongs to Facebook, announced, the new requirement will result in a distortion of competition. The iMessage already pre-installed on iPhones can be used without this information. In addition, the information required by Apple goes under what measures service providers such as WhatsApp are taking to protect the privacy of users, a spokesman said via the media notify.
This is not the first opportunity in which Facebook wedges against Apple and especially against iMessage. Some time ago, the Zuckerberg Group also demanded that Apple should allow other services such as Facebook Messenger to be the default message app on the iPhone.