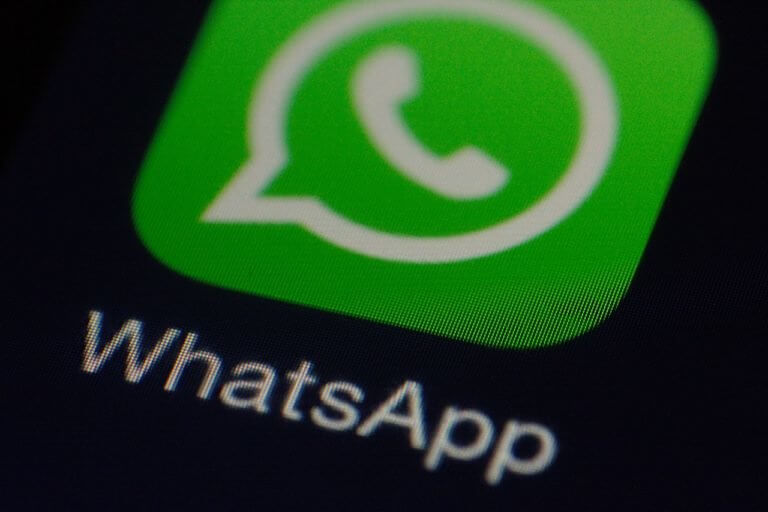 WhatsApp has reintroduced the function for exporting chats in Germany. In the meantime, this feature was no longer available for users in Germany; the restriction was triggered by patent law difficulties. WhatsApp has not yet communicated the reactivation of the function.
WhatsApp recently re-enabled the option of exporting chats for German users. This function had meanwhile been restricted for users in Germany, as we did in a message at the time had reported. The reason for this was patent law problems that Facebook wanted to avoid by temporarily restricting the functionality of its messenger service WhatsApp for users in Germany.
In this context, Facebook had announced that it was working on being able to restore the full functionality of its offers for all users in the future.
Export of conversations with groups and individuals is possible
In order to export a chat with a person or a group conversation, users have to go to the information of the conversation and select the export option there. The conversation can then be exported with or without the associated media and sent to yourself or other users by email, for example.
There is still no seamless transition from iOS to Android or vice versa for your own WhatsApp chat history, but only more or less well-functioning temporary solutions.
How WhatsApp finally solved the patent problem is not known, the corresponding support documents have not yet been updated.