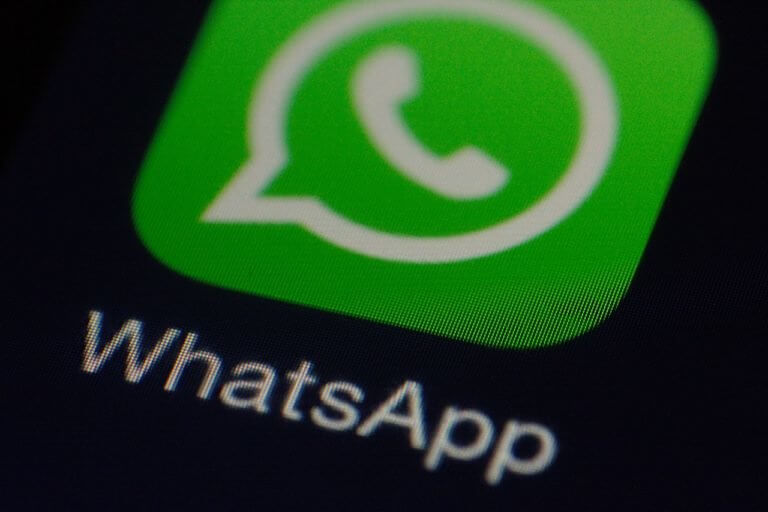 WhatsApp has temporarily postponed the introduction of its new terms and conditions. Instead of the beginning of February, they are now to be introduced in mid-May and revised again by then. The reason for this step was a strong reaction within the WhatsApp user base.
WhatsApp has postponed the introduction of its new terms and conditions and privacy policy. In the last few weeks, all users of the service belonging to Facebook were shown a dialog asking them to accept the new terms and conditions, The users had to agree to the new rules by February 8th, otherwise they would have been excluded from using WhatsApps. Users in the EU would have been unaffected by the new terms and conditions anyway.
As a result, several hundred million users had registered with other messengers: Telegram, Threema and Signal, from which the current end-to-end encryption WhatsApps originates, were able to look forward to many new registrations.
WhatsApp postpones new terms and conditions and complains about incorrect information
The introduction of the new terms and conditions is temporarily postponed, explained WhatsApp in a blog post. They should now only apply from May 15 and be revised again until then.
In this context, representatives of the messenger complained about incorrect information regarding the new terms and conditions, which had spread unpleasantly. It should be said: WhatsApp is not completely wrong with this. In fact, many of the users who recently migrated from WhatsApp left with the false belief that WhatsApp would weaken the encryption of their messages. The end-to-end encryption provided by Signal remains as secure as it has been in recent years. The actual innovation of the new terms and conditions, an even more extensive comparison of user data such as contact lists and profile pictures within the Facebook group, did not reach many users. It is ironic that the operator of one of the largest communication platforms in the world, which was so often misused in the past to spread false statements of fact, is now becoming a victim of this development.