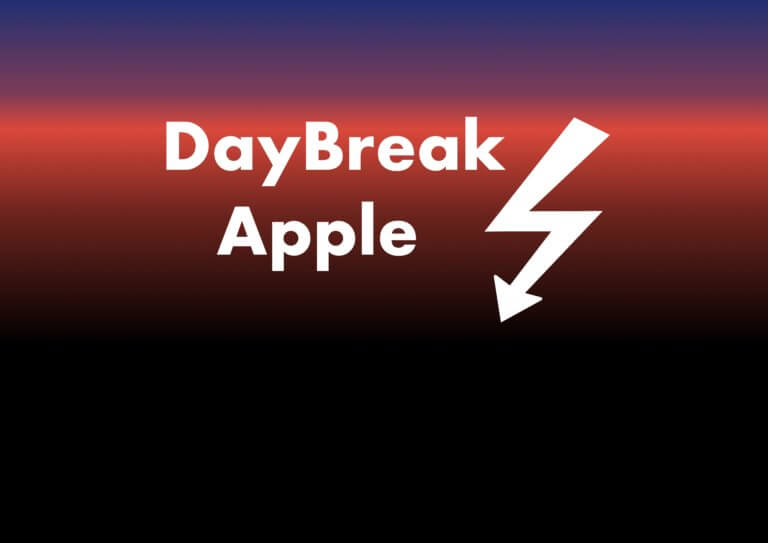 Good Morning all! Already exciting. For years it was no longer an issue, now almost not a day goes by without us talking about a possible Apple car. Today, an Apple car is therefore also a hot topic in the morning. Most of you can still clearly see your skepticism, but the markets seem to be falling in love with the idea of ​​an Apple Car.
Who would still have believed in an Apple Car? At least I think the idea that Apple could one day introduce its own car is still pretty unimaginable, but the rumors about this are piling up again recently. Yesterday we reported About statements from unnamed sources that the battery of the Apple Car should be a real revolution.
Previously, there was speculation about a possible start next year, one way or another, the topic is gaining momentum again. That also fits this wild story, according to which Tesla boss Elon Musk would have liked to sell to Apple. As we now know, that never happened. But there is music again in the Apple Car theme.
The iPhone 12 is likely to have a strong start into next year
It was recently shown that the iPhone 12 of the global spread of 5G apparently a powerful push has given. In the new year, too, the sales figures for the current model are likely to remain strong and exceed those of the same period last year, according to current analysts' estimates read more here can.
In short
What else was important
The combustion engine will have to disappear from the streets sooner or later, and there is broad agreement on this. But what the way to get there looks like is currently still heavily controversial. The chairman of the Bosch supervisory board, Franz Fehrenbach, is now accusing European politicians of promoting the electric car politically without any convincing arguments in favor of it. Ultimately, this policy is damaging to climate protection, as cars are often not charged with green electricity. Bosch is now a major supplier to the automotive industry, but the broad-based company will probably be able to participate in the e-transformation, unlike many more specialized companies that either have to radically reinvent themselves within the next ten years or go under.
macOS presents: New problems!
The latest update for macOS Big Sur to version 11.1 introduced new problems. Users are now complaining about restrictions when working with external monitors and access to the protected system settings, more on that you read here.
Pixelmator has learned something new.
The iPhone 12 Pro and iPhone 12 Pro Max can record RAW files, which Apple calls ProRAW. The Pixelmator photo software can now also handle these files, more here.
after three seasons it was played out.
The audience favorite in the Apple TV + catalog will probably cede after three seasons. As the creators explained, the story of the undaunted football coach will probably be told in no more than three seasons, a fourth season is only conceivable under unlikely conditions, more here.
And now I wish you a nice start to the day, don't get angry and don't get angry with one another.