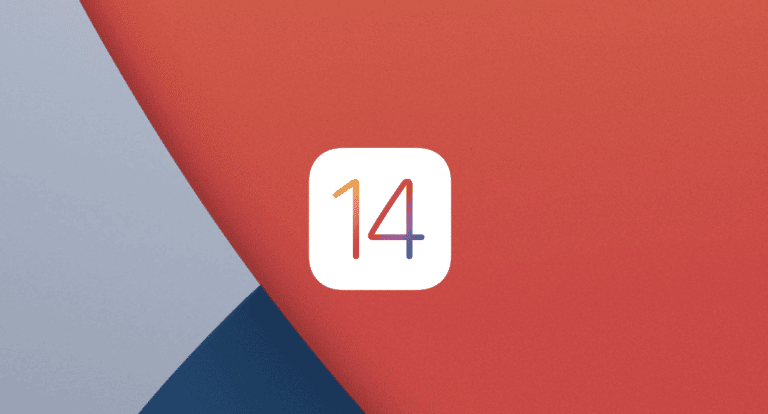 With iOS 14.5 Beta 3, Apple has made it possible to use the Where is app to locate devices that are not from Apple. In addition, Apple is bringing back the option to choose an alternative streaming service for Siri. It should be part of the final update.With the third beta of iOS 14.5, Apple added new functions to the Where is app. The app for finding iPhones, iPads and other Apple devices can now locate even more gadgets. Various Beats headphones are supported here, although they also indirectly belong to the Apple product family. In addition, other objects such as Belkin gadgets can also be tracked, provided that the manufacturer has prepared them accordingly.For this purpose, the Where is app receives a new tab that could previously be called up via a detour in the form of a Safari URL, but was still without function. Apfelpage.de reported. At a later point in time, the expected AirTags will also be able to be managed via the Where is app.
Selection of alternative streaming services returns
IOS 14.5 Beta 3 also offers the option of defining another streaming service in addition to Apple Music, which is used when songs are to be played by voice command to Siri. This option will be part of the final update to iOS 14.5. In the past, the new option was a bit unreliable, which was due to its beta status.
iOS 14.5 will be available as the final update for all users in a few weeks.