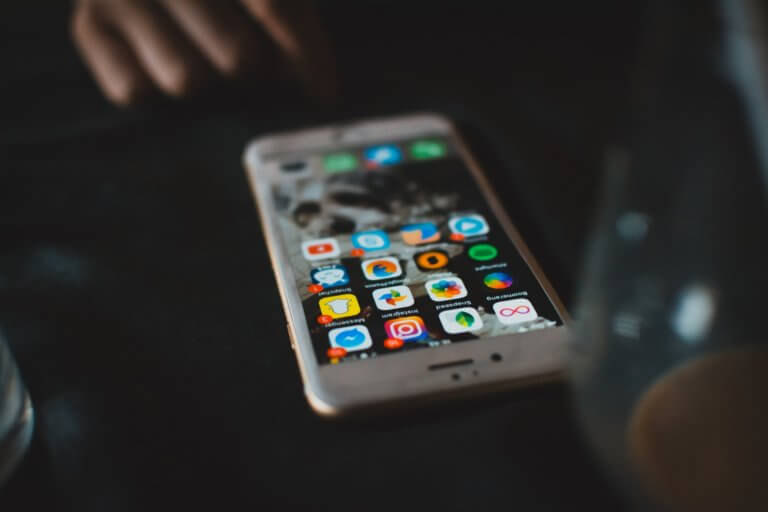 With the last update, the Widgetsmith app for iOS has been expanded to include new health and fitness widgets for the iPhone home screen.
The new widgets are used for step counting, the user can set his daily step goal and then follow his steps on the iOS home screen.
What does Widgetsmith offer?
The update for the app Widgetsmith (Affiliate link) includes a collection of health widgets and a new photo widget that can display the weather. The program offers numerous widgets for step counting, which offer the user the option of setting a daily step goal and placing it on the iOS 14 home screen. The widget shows the progress in the number of steps.
As part of the update, new widgets have been released that offer various options for displaying activities on the Apple Watch.
Widgetsmith is available free of charge in the App Store for iOS with in-app subscriptions for the iPhone and iPad to access selected graphics, themes and data types.
The developer writes in the notes for the update:
Start of 2021 right with a new collection of health focused widgets. I've added step counting widgets that let you specify your daily step goal, along with a number of new visualizations for your Apple Watch's activity data.
I also added a new photo widget that displays the weather with your selected photograph.
---
* The product links used here are affiliate links that enable us to receive a small commission per transaction if you shop via the marked links. As a result, there are no disadvantages for you as a reader or user of the offer, you no longer pay a cent. However, you are supporting the editorial work of WakeUp Media®. Many Thanks!