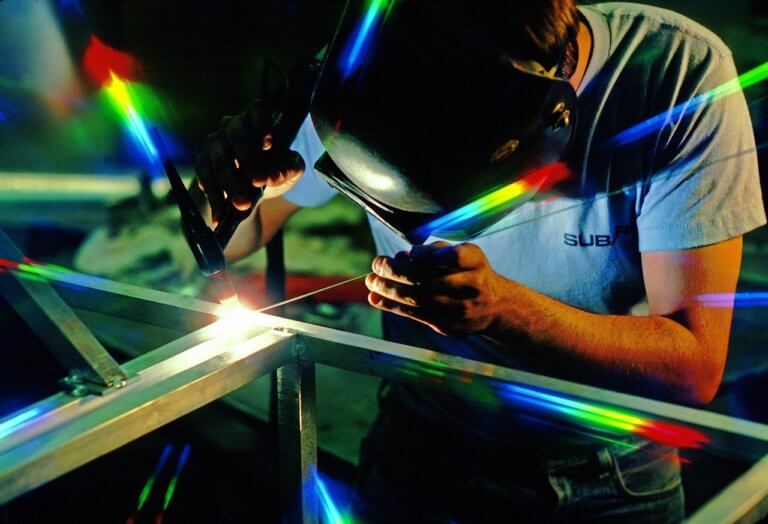 Wistron has resumed production at its factory for iPhones in India, which was badly damaged by unrest among the workforce in December. The riots were preceded by several months without wages for large parts of the workforce.
Apple then imposed sanctions on Wistron.
Apple's supplier Wistron has restarted its Indian manufacturing facility, which suffered severe and violent unrest at the end of last year. Like Chinese media to report, the Minister of Industry of the responsible Indian local government Jagadish Shettar has approved the resumption of production. At the same time, he warned that conditions like those in December 2021 should not be repeated.
Apple responded to violent protests by withdrawing orders
In December there was unrest among the workforce at the Wistron plant, which damaged or destroyed large parts of the facility and machinery, Apfelpage.de reported. Wistron had initially stated that an unknown number of people from outside the factory had entered the site and devastated it with an unknown destination. The company then later had to admit that many employees at the plant were paid little or no wages for around four months. Apple then excluded Wistron from placing new orders, as we did in one further message had reported.
At the time of the riots, around 2,000 people were working in the factory, and the number is expected to rise to around 20,000 within a year.