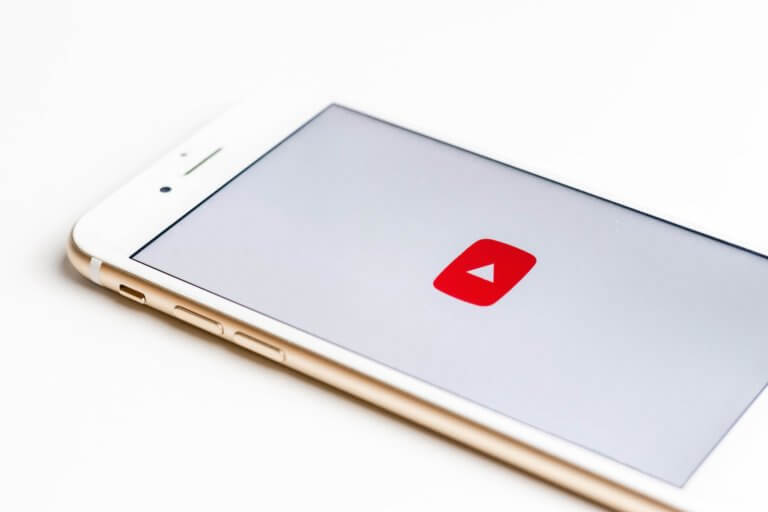 YouTube claims to be investigating a problem that can occur on the Apple TV. This results in an error message if videos are to be played as soon as a user logs in with his account. Have you also observed this problem?
YouTube users have apparently had problems using the service on Apple TV for some time. An error message is displayed as soon as users try to play a video. The problem occurs on the Apple TV 4K and Apple TV HD, the error is apparently not widespread. It also only occurs if users have previously logged in with their account.
Thanks for reaching out – we've seen similar reports where the YouTube app is not working on the Apple TV, and we're looking into it.

– TeamYouTube (@TeamYouTube) March 20, 2021
YouTube has now confirmed on the short message service Twitter that they have a problem with using YouTube on Apple TV and stated that they are working on a solution. The company did not give a time frame.
What else can help
Meanwhile, some users have already discovered another way to fix the issue that they reported on Apple's official support forums discussed to have.
Then it should help to delete the YouTube app from the Apple TV, reinstall it and then select the option using the smartphone when logging in.
Are you also affected by the disorder and does the described solution help?